Creating spaces that love to be lived in. Quite simply put, this is what we do on a daily basis. Whether we are working for a client, helping out a friend, or decorating our own spaces - we put the same enthusiasm and passion in every job we do. It's just who we are! We have been lucky to put this energy into a business, and together we created The Charmed Home. Since starting this business, we have had the opportunity to work with amazing homeowners and realtors. We know, how stressful the process of selling your home can be, and we aim to make that process, just a little bit easier.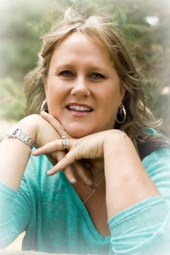 Hi, I'm Jennifer. I have a background in landscape design, interior decorating and home space planning. I utilize my organizational skills on a daily basis both at home and in my career. Renovating, furniture refinishing and wood carving are among my many passions. I enjoy working with people and helping customers to transform their homes to enhance their living space or to prepare a home for sale. In my spare time, I volunteer on the Cannington Figure Skating Club Executive, and love to participate in various community events.

---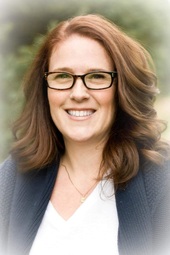 Hi, I am Debbie, a Certified Staging Professional® (CCSP) and a member of the Real Estate Staging Association (RESA). I have a background in graphic design, with over 20 years' experience. I have the ability to transform ordinary environments into extraordinary living spaces - on time and on budget. In my spare time, I refinish and re-purpose furniture, and create one-of-a-kind custom signs and artwork. I am also a team manager for my son's competitive soccer team - the U10 Boys' LSSC Red Devils, and enjoy playing a major role in my kids extra curricular activities.

---
"58% of buyers made a decision to buy after seeing just 10 properties - effective staging keeps your house on the list of must-see properties" Maritz research